Our Life-Transforming Accredited Courses
We offer you over 100 life-transforming Meditation Courses - an entire package of positivity. Wow! Here are just some of them:
The Top 8 Benefits of Mindabout
Mindabout is all about making gains. By including our methods within your daily routine, you can turn your life around and start living happier!
What's Included?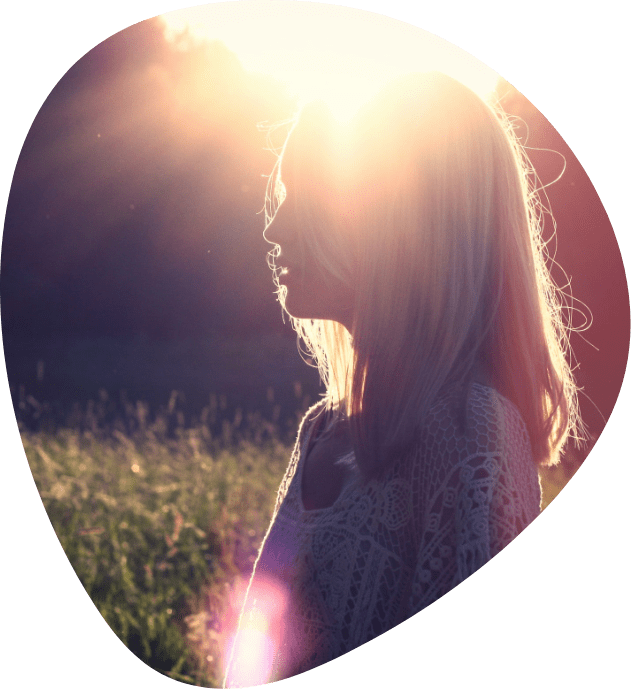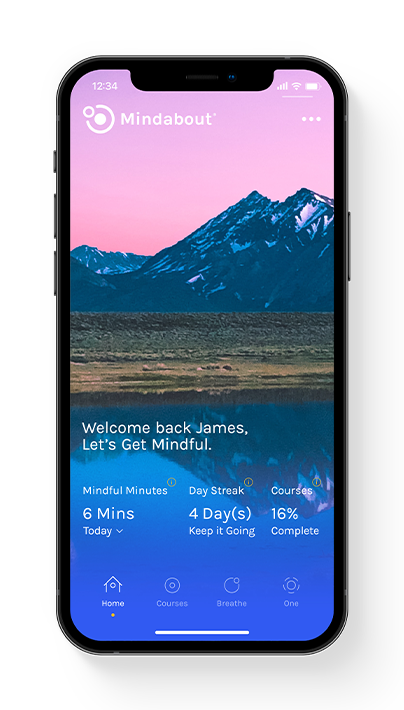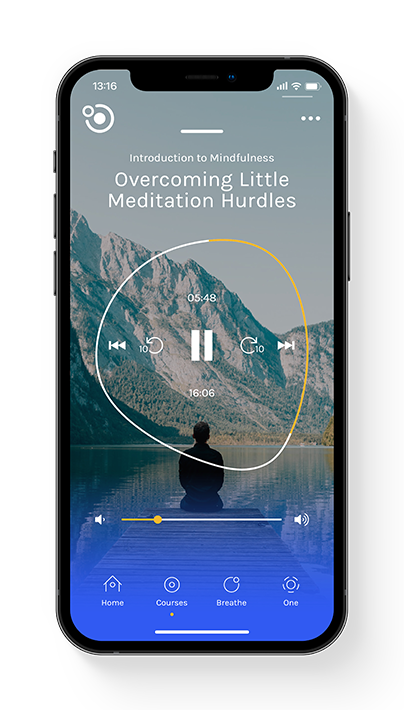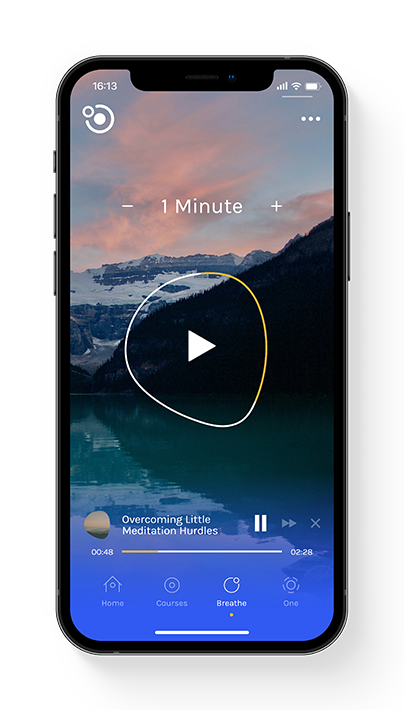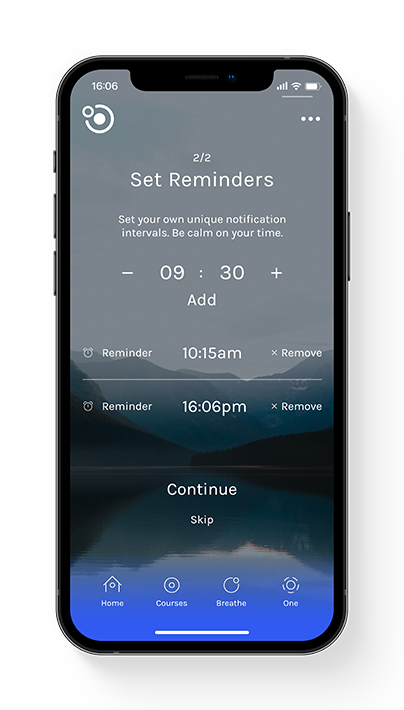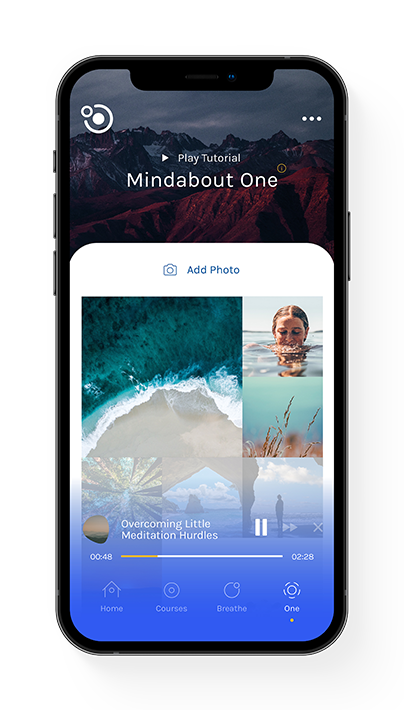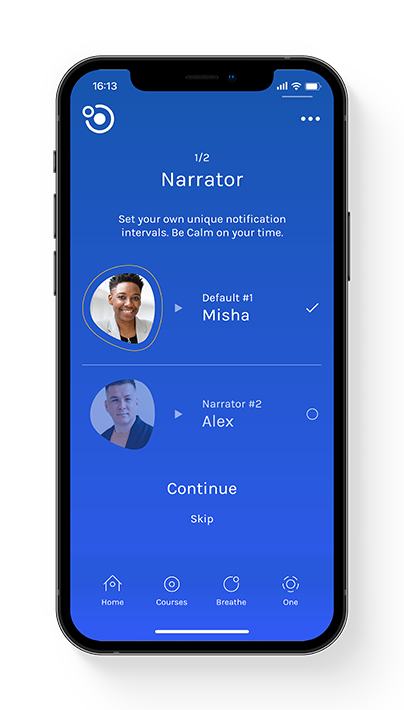 With all options you get to enjoy FULL ACCESS to the complete Mindabout library
Take advantage of our unique 'Breathe Tool' to help you centre and calm your mind and body through this proven technique.
You can set a reminder on your App to remind you get Mindful throughout the day.
The ONE image library will allow you can capture and reflect on those special moments that will ease your mind and affirm your success.
We have two different instructors for you to choose from. They are both very inspiring.
Non-Subscription Pricing. Phew!
The Mindabout app is life-changing for many. Our key value is to ensure it is made accessible to all - and affordable.
Option 1
Payment Plan For 1 Year
RRP £59.99 $89.99
4 INSTALMENTS OF £14.99
4 INSTALMENTS OF $22.50
Option 2
Single Payment For 1 Year Access
RRP £59.96 $89.99
1 YEAR COURSE ACCESS
Option 3
Lifetime Course Access
RRP £124.99 $179.99
LIFETIME ACCESS
Buy an Extension
Mindabout is a Non-Subscription App so you don't have to worry about paying year after year.
If you need more time then EXTEND using 3 options
2 FREE Accredited Mindfulness Courses
As well as an abundance of helpful material, we'll also be including 2 FREE courses as a special little bonus..
You'll get 2 Accredited Certificates at the end of the courses! I love it!
I love the Happiness Collection and the reference to the roundabout mind, which we all have!
Breathe is a lifesaver!
The App is well designed and the breathe function works great, especially when I have kids and need a moment.
Mindabout is Awesome!
Downloading the Mindabout Mindfulness App for £6.99 was the best thing I ever did. Thank you.
100% Reliable and affordable, thank you!
Excellent, just one word
After years of thinking about Mindfulness, I finally started with Mindabout. It does work! And it has changed my life for the better. Thank you